Polymers as a Service
Improving your supply chain with a personal touch
Looking for a partner that can improve your polymer supply chain?
Sourcing the right product for your application can already be quite time-consuming not to mention the logistical hurdles that often accompany it.
EURASIACORP can help you to find the right product by being a distributor that can provide a broad range of polymers for your applications. Our sales team can personally advise you and our logistics team will take care of the logistics challenges.
Our international network, personal service, and our expertise constitute the foundation for long-term partnerships!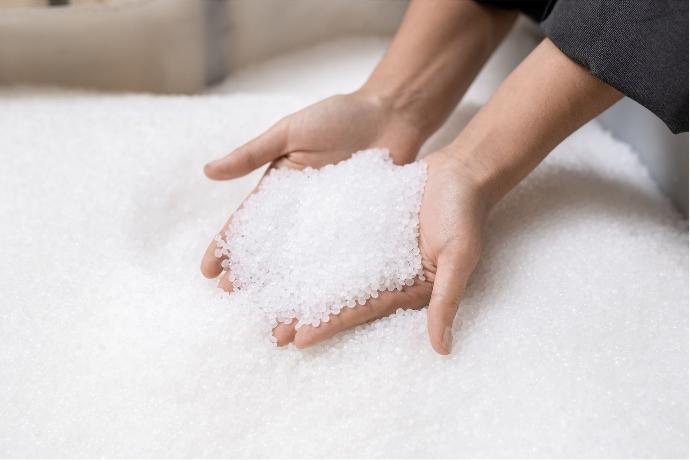 Products
As the distribution partner for well-known polymer producers, EURASIACORP can provide a wide range of polyethylene and polypropylene grades for various applications.

Next to these portfolios, EURASIACORP can also provide more sustainable products and products from various other polymer producers.
We also offer open-loop and closed-loop recycling via our subsidiary MATCO PLASTICS.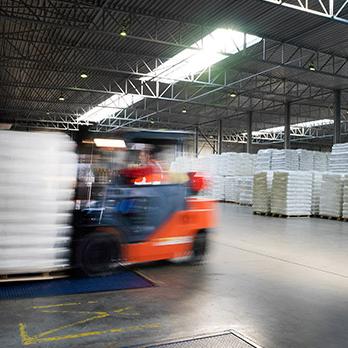 Security of supply
As a distributor, we can offer you a wide range of products. Often we can instantly provide you with the requested product or offer you a suitable alternative.

Personal service
Business is about people doing business with people and not being a sold-to number only. We believe in personal contact and that the customer is king.