Latest News

What's keeping us busy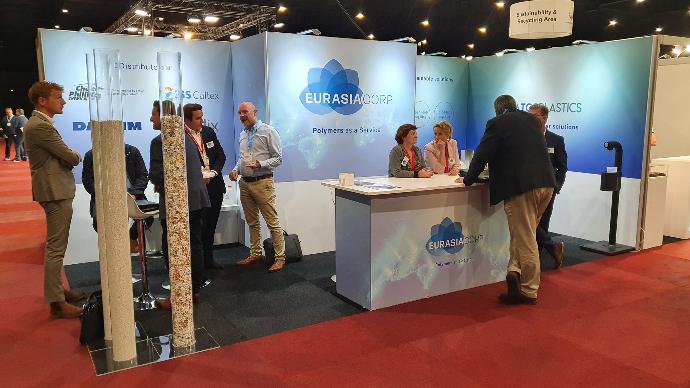 Acte de présence at Kunststoffen 2022
September 14, 2022
EURASIACORP was for the first time present at The Kunststoffenbeurs in Den Bosch, the Netherlands. The most important trade fair for the Benelux plastics and rubber industry.
Situated at the the Sustainability & Recycling area the perfect spot to present the company together with MATCO PLASTIC which was aquired in July 2022.
EURASIACORP acquires recycling specialist MATCO PLASTICS
July 4, 2022
EURASIACORP NV and MATCO PLASTICS (Wielsbeke, Belgium) signed last week an agreement for the acquisition of MATCO PLASTICS.
The acquisition will further strengthen EURASIACORP's position as a distributor of plastics by extending its product offering for sustainable solutions.


MATCO PLASTIC's production department, former Reborn Plastics, adds inhouse recycling of plastic waste and production of recycled resins.
Press Release: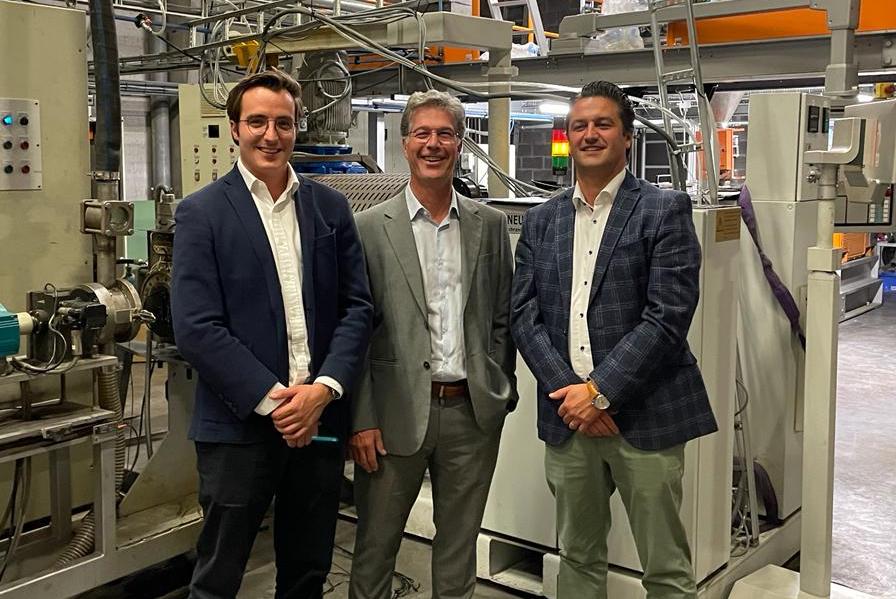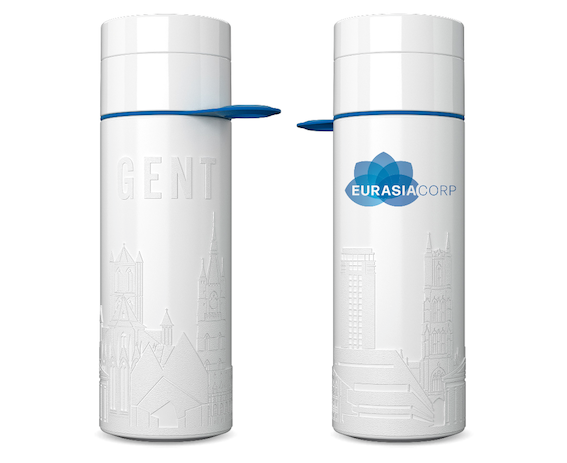 EURASIACORP Join(s) the Pipe
May 16, 2022
EURASIACORP is committed to social sustainability. We invest in future generations and have a heart for long-term valuable projects in quality education and good health and well-being.
Join the Pipe is committed to a world with less plastic waste, and in which everyone, everywhere in the world, has access to safe drinking water.
New ERP system
April 1, 2022
We are excited to announce that we, as of the 1st of April, will be working with this new ERP system which will support our long-term growth strategy and will enable EURASIACORP to work more efficiently and further improve responsiveness with customers, suppliers, and partners.
For you as a customer daily operations should continue as usual although documentation produced from the new system, such as quotes, order confirmations, and invoices will have a new look.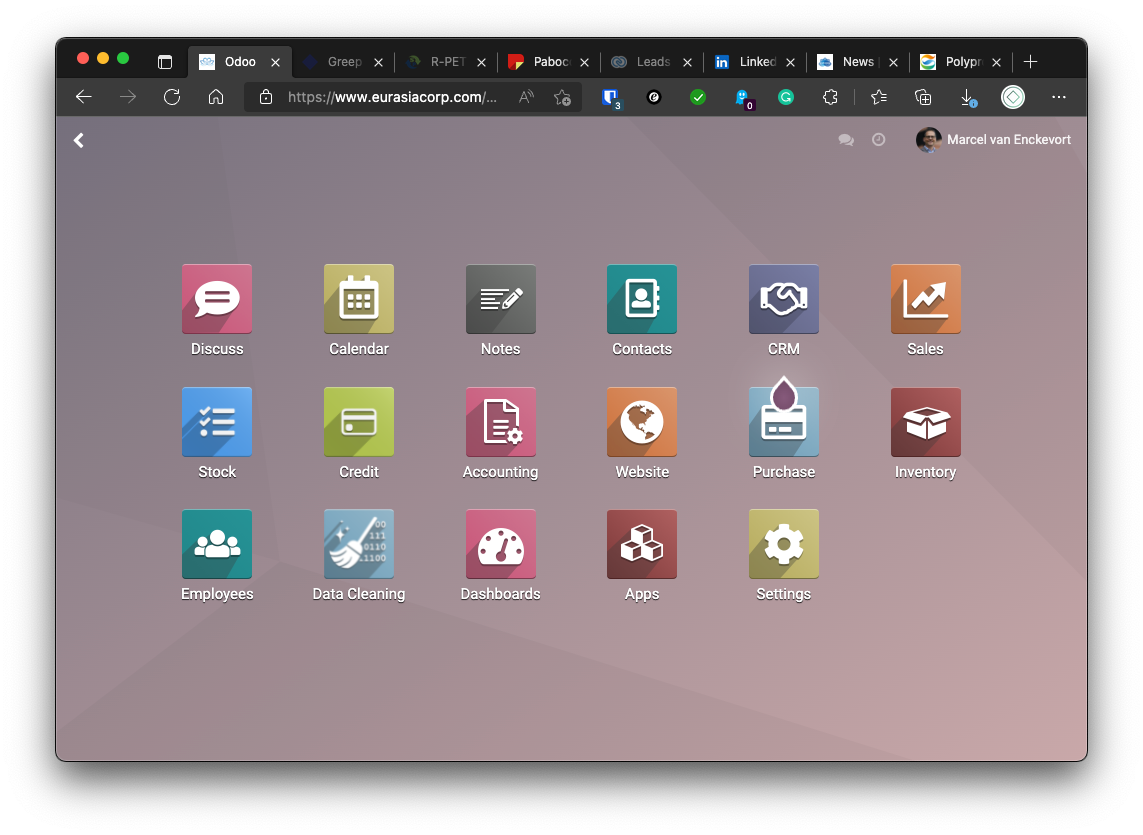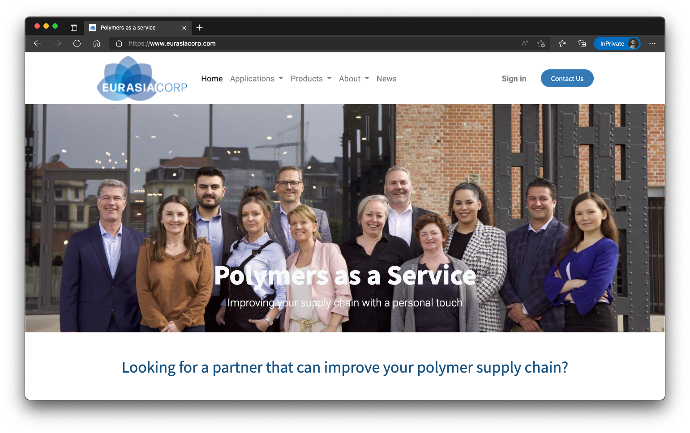 New company website
April 1, 2022
As part of our redesigned corporate identity we also launched our new website.
The website is also the entrance to your customer portal.
New company logo
December 3, 2021
𝘙𝘦𝘣𝘪𝘳𝘵𝘩 𝘪𝘴 𝘰𝘯𝘦 𝘰𝘧 𝘵𝘩𝘦 𝘴𝘺𝘮𝘣𝘰𝘭𝘪𝘤 𝘮𝘦𝘢𝘯𝘪𝘯𝘨𝘴 𝘰𝘧 𝘵𝘩𝘦 𝘭𝘰𝘵𝘶𝘴 𝘧𝘭𝘰𝘸𝘦𝘳

EURASIACORP NV started in 2010 as a small reselling/trading company for polymers. Today, 11 years later, we are an established distributor specializing in polyethylene and polypropylene.

Our logo was redesigned to capture this change and to reflect the growth of EURASIACORP NV.