The real competitive advantage in any business is one word only, which is "people"
Kamil Toume -
Writer and thought leader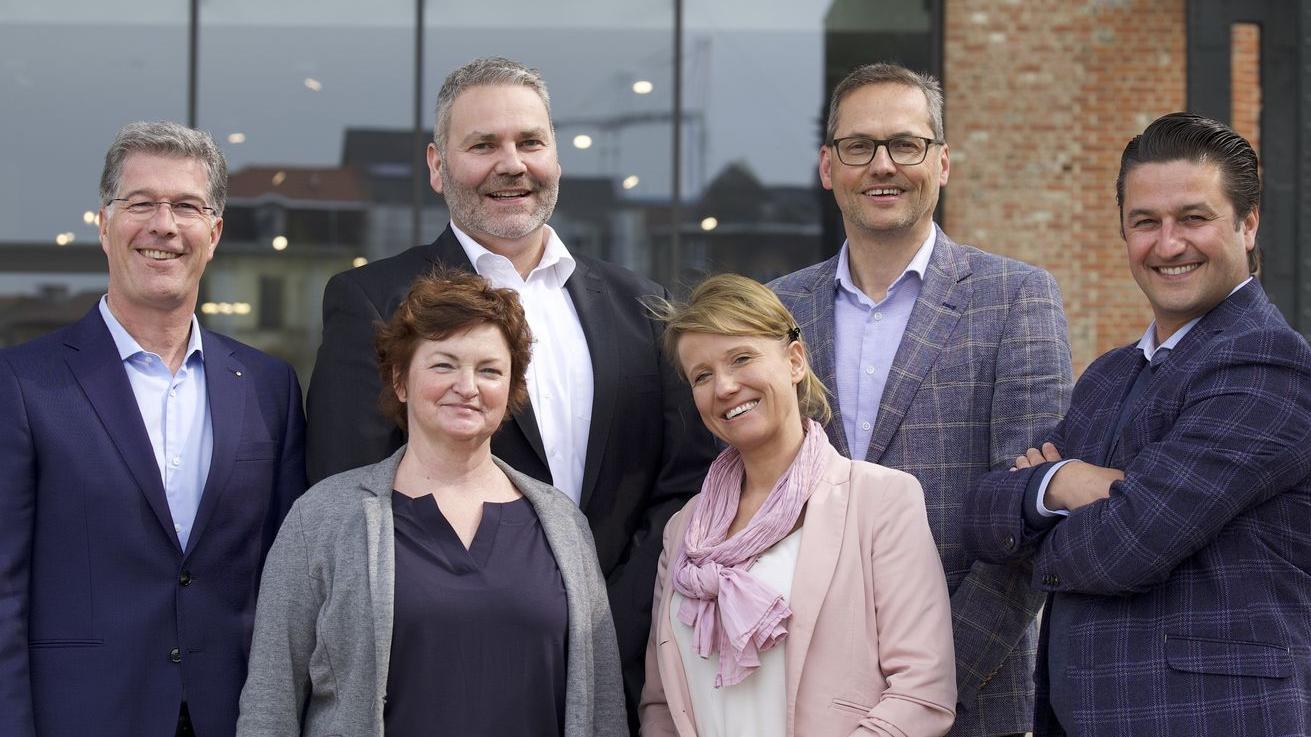 Sales
Manu (left), Nadia, Nils, Renata, Marcel en Cédric can help you to select the right products for your needs.
Do you want to give it a try?
Administration
Claudia runs our administration taking care of your orders and our invoices.
Don't hesitate to contact her if you have administrative questions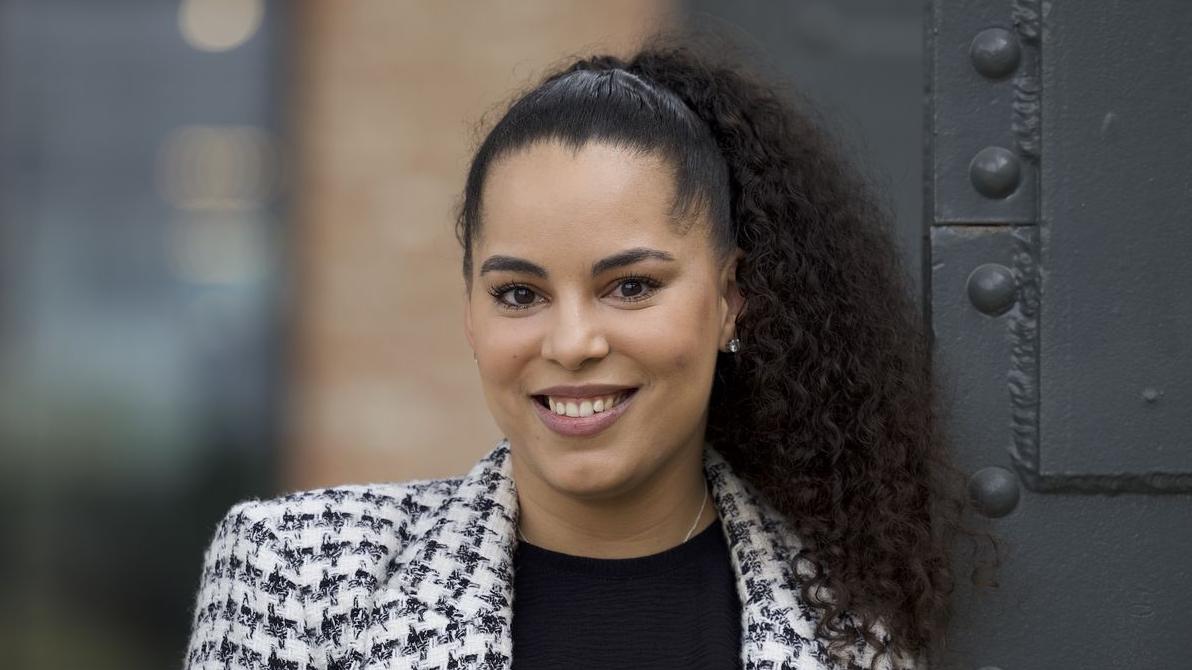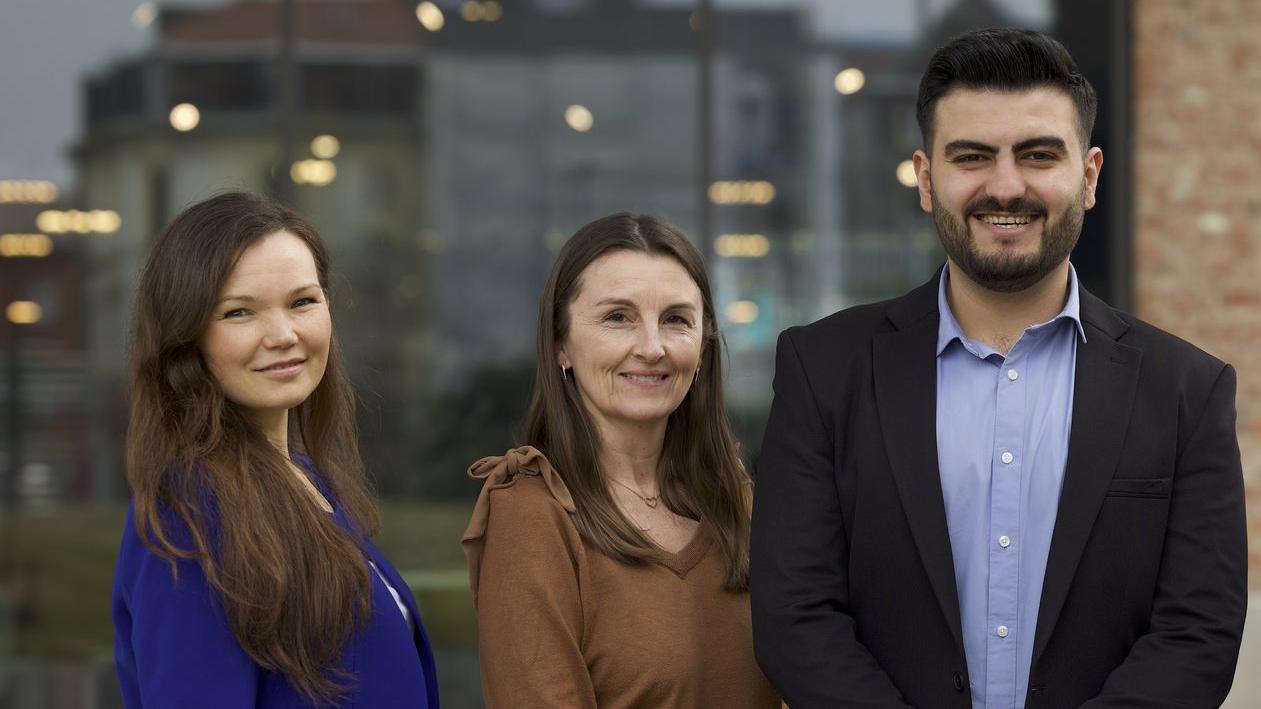 Logistics
Tatiana (left), Nathalie, and Altan are managing the transports to supply your products in a timely manner.